Versatile SLAM based mapper
AUTONOMOUS AND VERSATILE, THE SLAM-BASED MAPPER MAKING DATA CAPTURE FAST AND SIMPLE
Hovermap is a smart mobile scanning unit that can be mounted to a drone to provide autonomous mapping in challenging, inaccessible areas.
Hovermap is not only for drone use, its flexible design allows it to be used for walking, vehicle or backpack-mounted scans.
Equally capable above ground or underground, indoors or out, Hovermap is your complete mobile LiDAR mapping solution.
Hovermap's quick-release mechanism makes it easy to switch from a drone flight to a walking scan, enabling the collection of critical data both in the air and on the ground, with the ability to automatically merge the results. Weighing only 1.8kg (4 lb), it is easily portable and compatible with smaller drones such as the DJI M210.
With this powerful combination you'll be on your way to capturing LiDAR data like never before.
AUTONOMOUS RAPID SCANNING
ADAPTABLE TO ANY ENVIRONMENT

Versatile solution 
Gain maximum utility by using one scanner and multiple scanning methods – walk, drive or fly – to scan a project. 

World-class SLAM
Obtain accurate, high-resolution, low-noise point clouds from the Hovermap SLAM system and its 360° field-of-view.

No GPS required 
Map any environment quickly and safely with Hovermap's SLAM localization.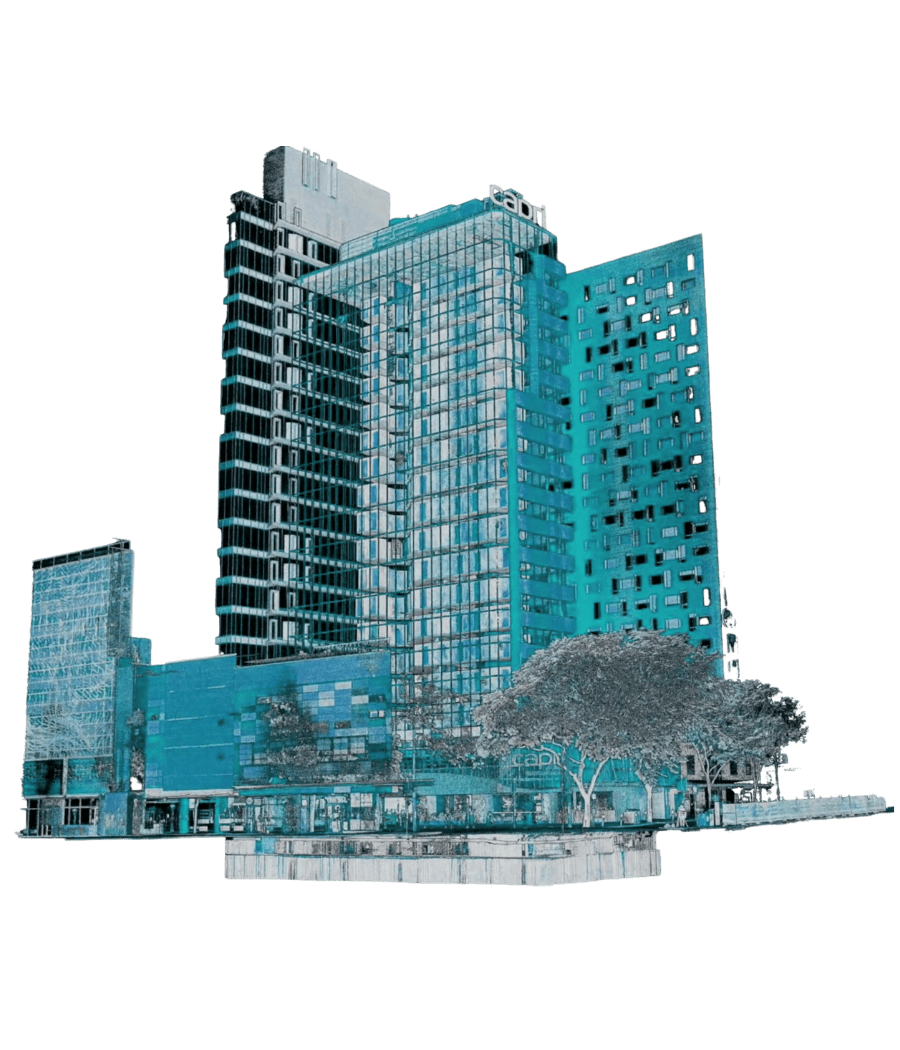 Real-time point cloud streaming 
View the 3D point cloud of your mapped environment in real time.
Start/Stop scan 
Save time by eliminating the need for static SLAM calibration at the start of a scan.

Companion processing software 
Drag and drop to easily generate point cloud data with Emesent processing software.
I'm interested in the Hovermap!
Send us your information and we'll contact you shortly!