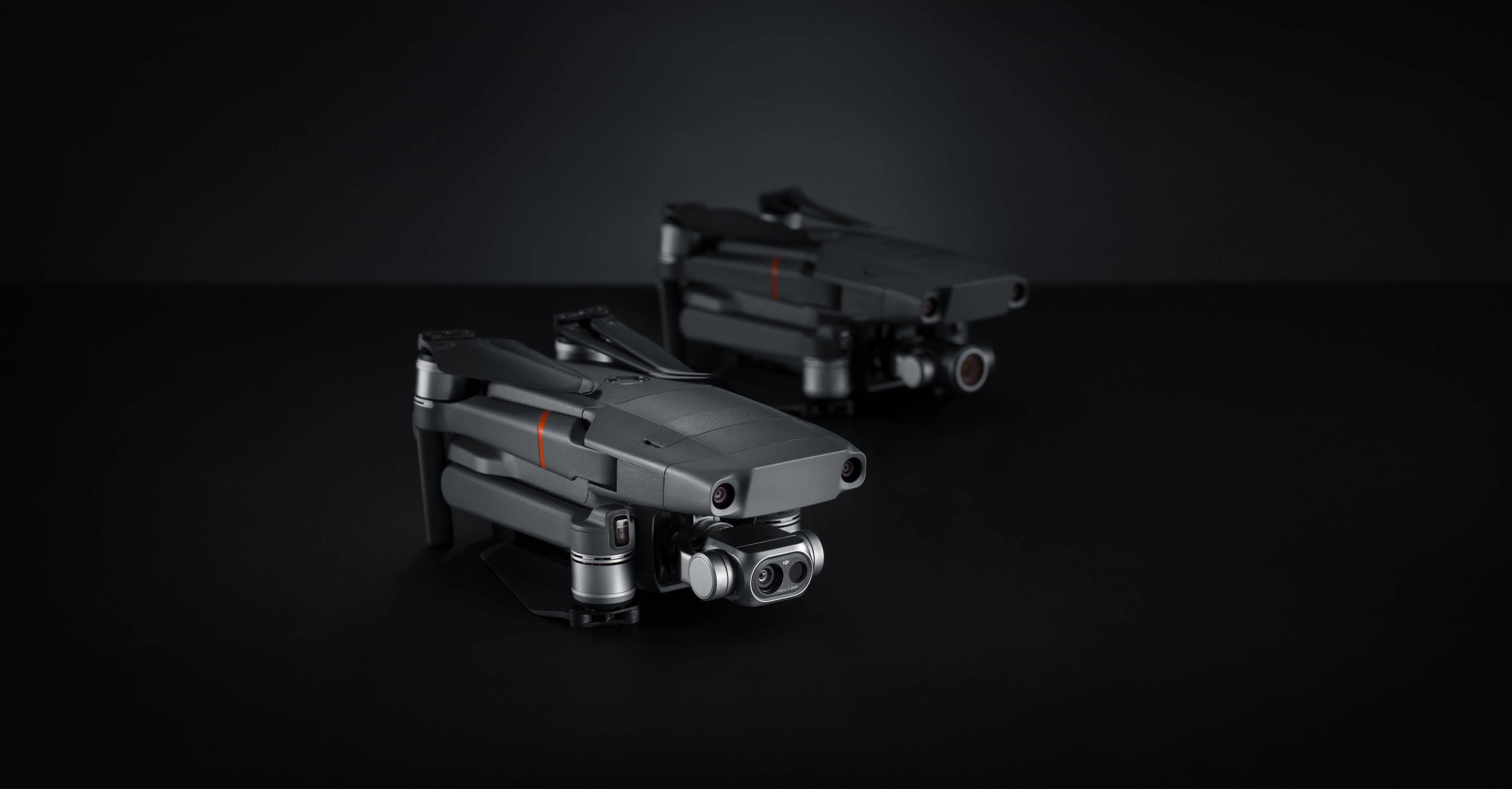 High-Resolution Radiometric Thermal
640 x 512 Thermal Resolution
30Hz Frame Rate
16x Zoom
± 2°C Temperature Measurement Accuracy
Lead without limits. Work beyond your boundaries.
Unlock the possibilities of flight with an extended port that allows you to connect additional devices onto the drone, helping you perform at your best in a variety of critical missions.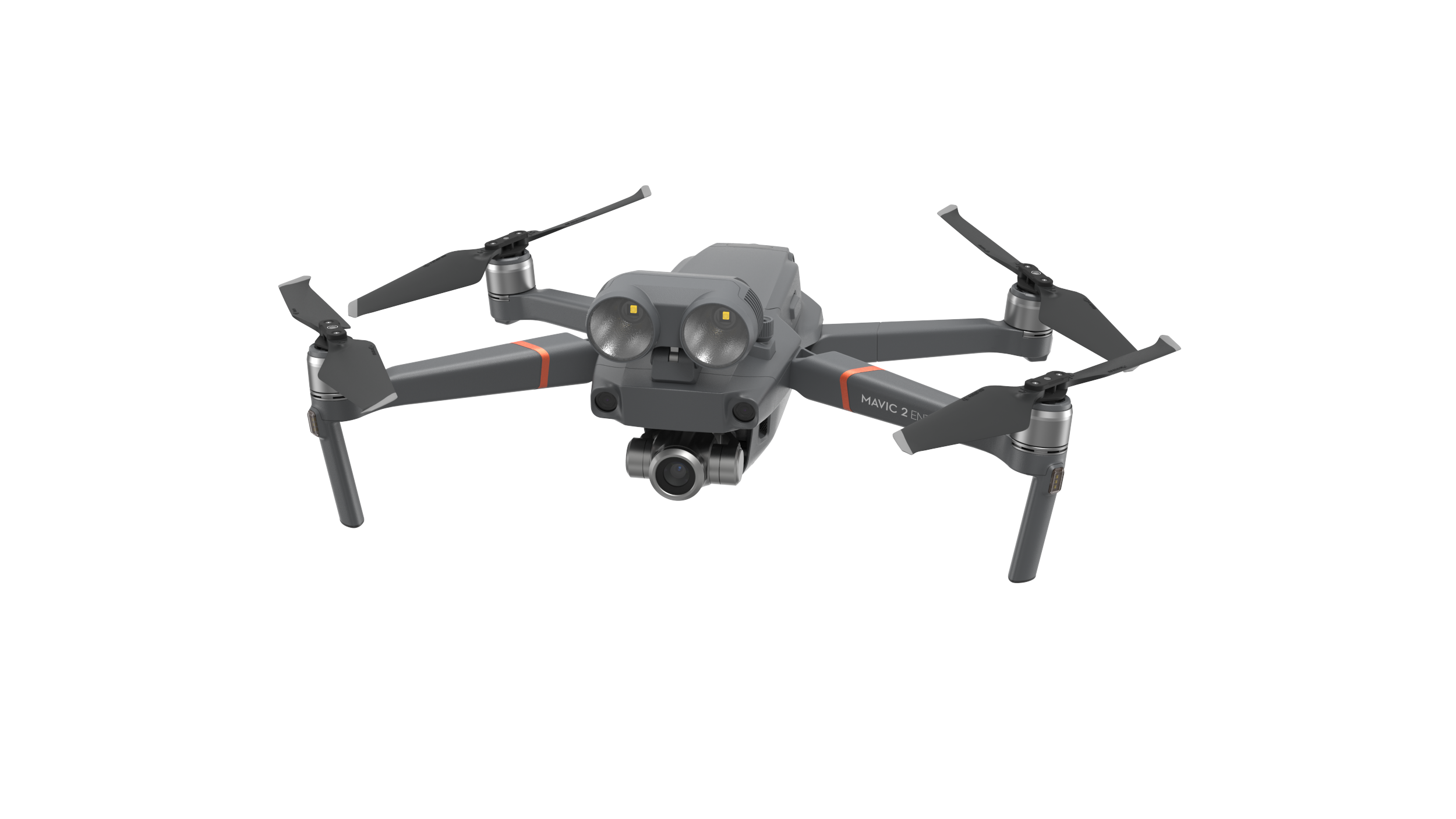 Direct lost persons with greater ease using a dual spotlight that enhances your vision in low-light areas.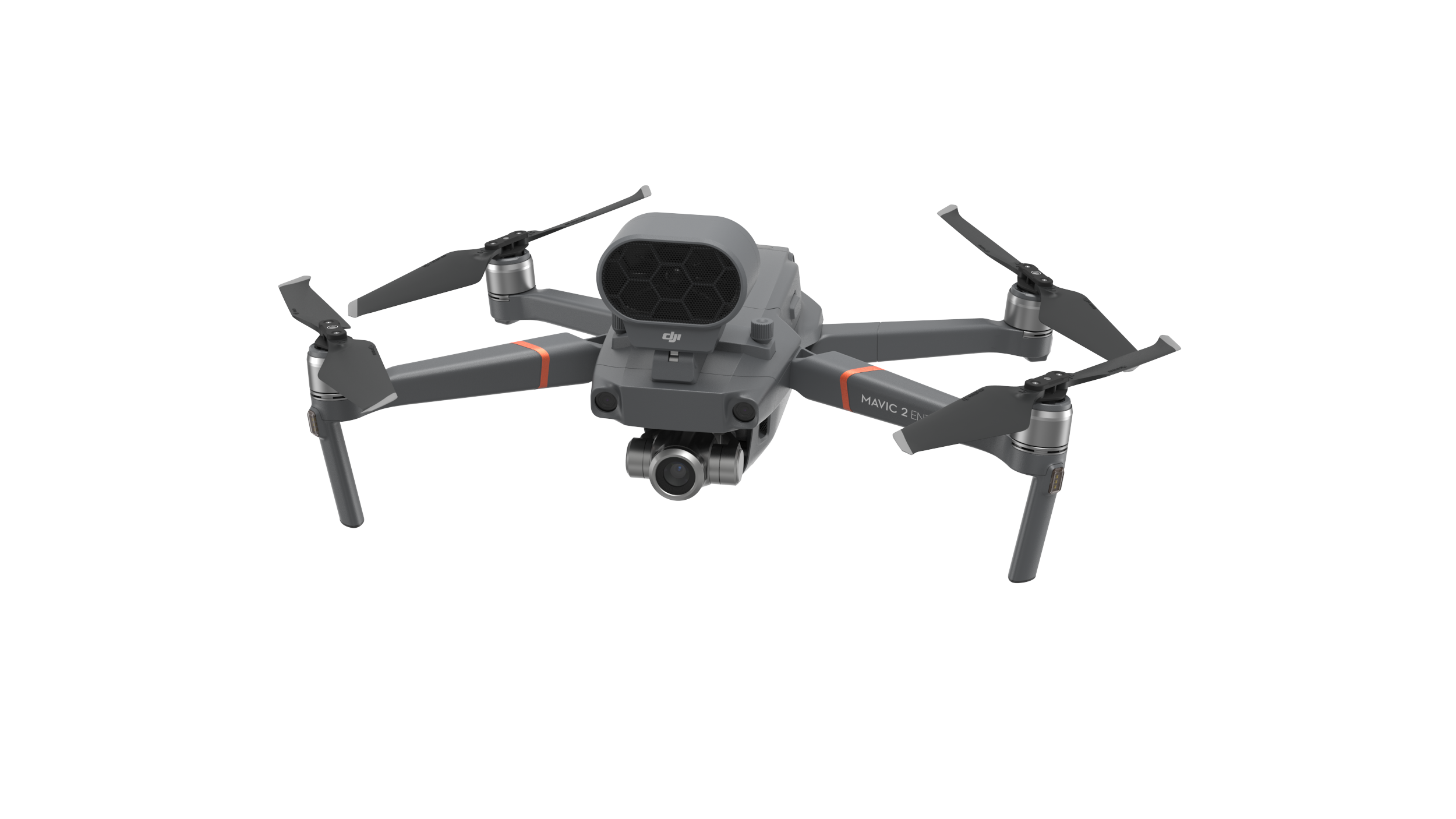 Communicate with ground teams during emergency situations, effectively guiding pilots and workers across the operation.
Your In-Flight Safety. Our Top Priority.
Your Aircraft and Data. Under Your Control.
---
Simply enter your password to get access to your device and all of its features and functions. This intuitive way of logging in to your device ensures secure access to your drone and its onboard data storage, thus preventing leakage of sensitive information.
Always in the Know of Your Immediate Airspace.
---
Avoid hazards in the sky with DJI AirSense, which enhances your airspace safety by giving you instant real-time positioning alerts on nearby manned aircraft.
---
Improved flight autonomy gives you omnidirectional obstacle sensing, an advanced sensing system comprised of 8 high resolution vision and 2 infrared sensors placed on the sides of the aircraft. The result? A powerful set of sensors that determine the relative speed and distance between the aircraft and an object. You can fly and hover with more stability than ever in a wide range of open and complex environments.
---
The Advanced Pilot Assistance System enables the drone to intuitively detect objects on its every move, letting you easily fly around or over obstacles and tight spaces.
Operate with Clarity and Enhanced Vision
For enhanced image visibility on all your captured data, Isotherm helps you get accurate heat measurements on a variety of objects and scenarios. With the Customize feature, you can set predefined Isotherm settings to suit your operational needs.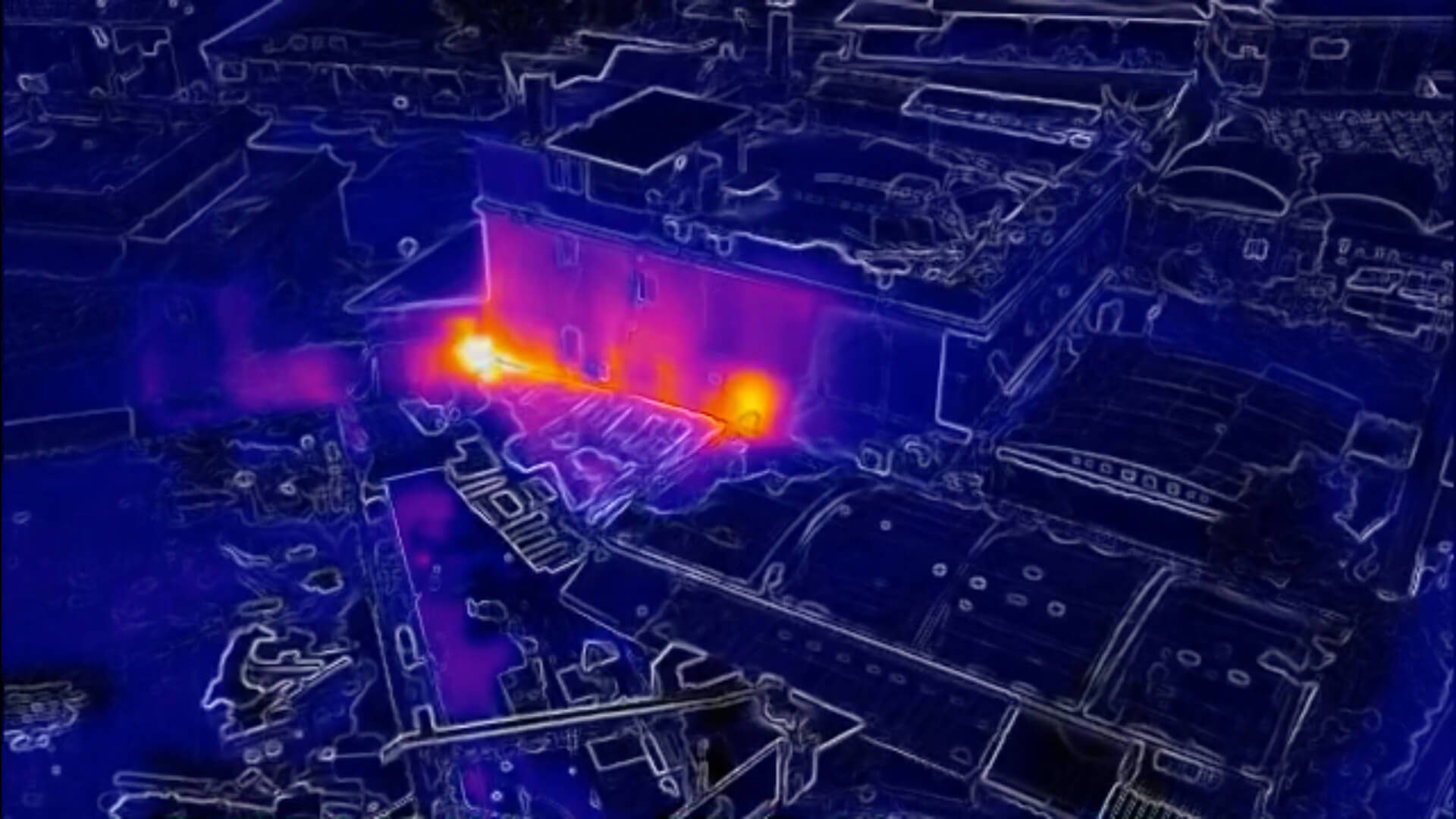 Stay close to the action and away from the danger. The Mavic 2 Enterprise is equipped with a 2x optical - 3x digital zoom camera that lets you operate in close range missions without putting yourself in harm's way.
Like your iOS or Android device, GPS time stamping records the time and date of images that are taken, so you can leverage data for industry level applications where accuracy is essential and timing is vital.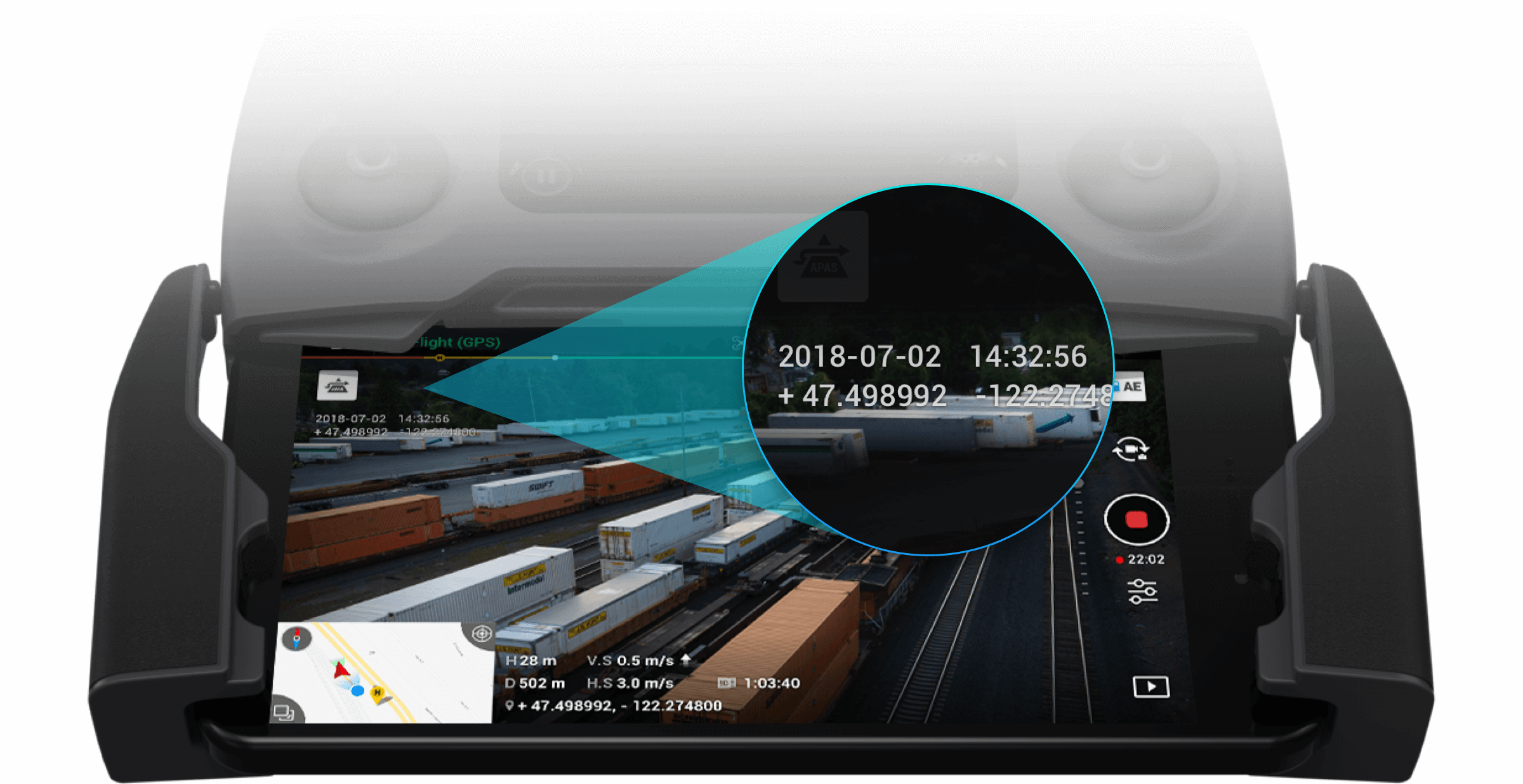 Two Ways to Control your Aircraft
Depending on your mission needs, you can opt for the standard RC or DJI smart controller. Both controllers have been uniquely designed to offer you a seamless flying experience.
The DJI Smart Controller comes with an ultra-bright 5.5-inch 1080p display that maintains clear visibility and vivid color even in direct sunlight. The installation of third-party apps is supported, and it also comes pre-installed with the DJI Pilot app to give you optimized flight control throughout your operations.
---
Twice as bright as conventional smart devices at 1000 cd/m2
HDMI port and microSD card slot
Lightweight and easy to carry
-20℃ to 40℃ operating temperature
Standard Remote Controller
The standard remote controller offers up to 135 minutes of battery life on a full charge. It features an ergonomic and foldable design with detachable sticks, making it convenient to carry and store. The new design works better with mainstream smartphones, which gives you a better operational experience.
---

Compatible with multiple smartphones

Lightning, Micro USB, USB-C
Lightweight and easy to carry
0℃ to 40℃ operating temperature
Do More Across a Range of Applications

Efficiently locate missing or stranded persons in places difficult to scout with the naked eye

Fight fires and save lives with greater ease and mobility across your site
De-escalate conflicts in emergency situations to maintain public safety and safeguard response teams

Locate missing people and tactically respond in emergency situations

Safely conduct inspections on critical infrastructure, expediting routine maintenance tasks

Perform inspections with added safety and enhanced efficiency
See the bigger picture in complex structures without getting too close to the asset